Taiwan is often voted as the most-friendly country by the polls. There's little wonder that this island was elected as the vacation destination by Muslims. Taiwan is ranked #3 in terms of providing a Muslim-friendly travel environment among the world's non-OIC (Organization of Islamic Cooperation) countries, according to MasterCard-Crescent Rating's 2019 Global Muslim Travel Index.
What makes Taiwan so friendly to Muslims?
You may think that Taiwan has little to do with Islam. But the story of this island is always beyond your imagination.
First Wave of Muslim Immigration
In fact, Islam first reached Taiwan in the 17th century when some families came oversea from the province along the coast of mainland China to look for a better place to live. You may wonder why there were Chinese people believing in Muslim. When the Mongolians were ruling China in the 13th century, the trading business between China and the Arabic world was thriving. Therefore, a lot of Arabic Muslims settled down around the international port of China-Quanzhou and brought their belief into China. The Muslim decedents then later became the first immigrants in Taiwan. Now if you meet any friends who have the last name of Ting, it's likely they have the Arabic blood.
Second Wave of Muslim Immigration
In the 20th century, there was a second Muslim immigration wave. When the R.O.C government was defeated the Chinese Civil War, around 20,000 Muslim families fled from China to Taiwan. Most of them were soldiers and employees came from the south and west provinces were Islam was widely believed such as Yunnan, Xinjiang, Ningxia, and Gansu. The new settlers in Taiwan founded the first mosque in 1947, the Taipei Grand Mosque.
Third Wave of Immigration
Since the 1980s, thousands of Muslims from Myanmar and Thailand have migrated to Taiwan in search of a better life. They are descendants of nationalist soldiers that fled Yunnan when the communists took over mainland China. These people constituted the third Muslim immigration in Taiwan.
Fourth Wave of Immigration
The majority of Taiwanese Muslims today are relatively recent converts, mostly women, who have married mainlanders Muslims. Today there are some 60,000 Taiwanese Muslims and a further 150,000 Indonesian Muslim workers and other Muslims from Malaysia, the Philippines, Pakistan, India, and elsewhere, making the current total of over 210,000 Muslims living in Taiwan.
Why do Muslims like to visit Taiwan?
1. Visa-free travel
International travel can be difficult for Muslims from some parts of the world as hostility and Islamophobia sees many facing prejudicial visa systems. Taiwanese government does everything they can to make visiting Taiwan as easy as possible. Visa-free entry is now available for people from Philippine, Thailand, Brunei, Malaysia, and Singapore. In addition, visitors from Vietnam, Indonesia, Burma, Cambodia, and Laos, are all eligible for a visa waiver if they hold a valid US or Canadian visa. If they don't, the application process for a visa has been streamlined and can now be carried out entirely online.
Read more:【Taiwan Travel Guide】Do I Need Visa for Taiwan?
2. Available Halal Food
Enjoying delicacies are a basic human right in Taiwan. For Muslims, they don't need to worry about how to find the food that can cater to their dietary. Taiwan currently has at least 324 certified Halal restaurants located all over the country. All of these restaurants have a certificate to prove their Halal status usually displayed at the entrance.
3. Muslim friendly hotels
There are more and more hotels installed with prayer rooms. Most of them are based in major cities like Taipei, New Taipei, Taichung, and Kaohsiung. Before checking in, you can reconfirm their facilities on their website.
4. Mosques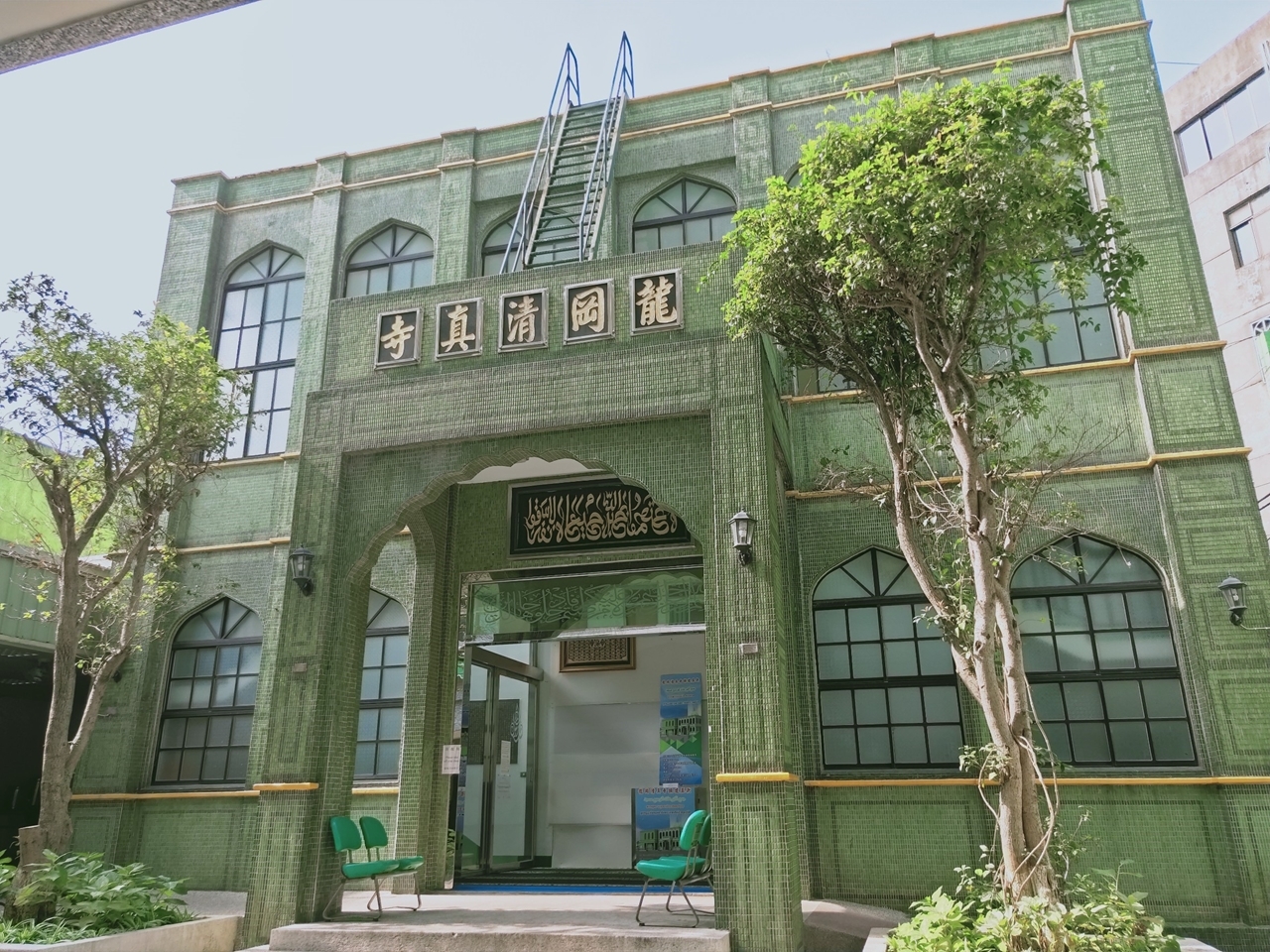 Though Muslims only make up 0.3% of the country's population, people can still find in Taipei, Taoyuan, Taichung, Tainan, Kaohsiung, Pingtung, and Hualien. People are granted the freedom to show their religion, so Muslims can pray anywhere they want.
5. Cultural view and natural scenery
Read more:【About Taiwan】Ilha Formosa – The Discovery of Taiwan And The Charm of The Island
In Taiwan, there are great travel experiences attracting tourists regardless of their nationalities and religion. No matter you are an outdoor lover or a city explorer, you can always find your destination in Taiwan. Join Justaiwantour and start to plan your next tour!