In the previous article, we just talked about why you should come to Taiwan.
Some of you may be fascinated and want to come to Taiwan (or maybe you are in Taiwan already.) Therefore, here I would like to share some tips for being a local Taiwanese.
*Note: Generally, people can stay in Taiwan for up to 90 days. (See the details here.) If you want to stay longer, you have to apply for ARC (Aliens Resident Certification)
After you get the ARC, you can start to enjoy the Taiwanese -styled life.
1. The weather in Taiwan
You may want to wear a tank and shorts to deal with the weather, but overexpose your body to the sun can do harm to your skin. You can see some people on the street using an umbrella to block the sunlight and some people wear light jackets to avoid sunburn.
It can be very cold on certain winter days when there are cold currents, but in most of the winter times, the weather is still cozy.  
2. How to find a place to live?
Most of the foreigners book hotel rooms to stay for a few days when they are still "homeless" To find a place to live in a limited time can be stressful. But you can get more information on some social platform.
3. Transportation in Taiwan
Taiwanese love scooters. If you feel like to ride a scooter, then check our guide to get the license. If you just stay in Taipei, you can just take Taipei Metro, which can take you to almost everywhere. See all the way you can travel in Taiwan here.
4. How to get a job?
The easiest way to get a job is to be an English teacher. English teaching job is in high demand in cram schools. If you have some professional skills, you can have more chances. And if you can speak Mandarin, you can win more opportunities. Some Facebook groups provide information about jobs for newbies. Get more details here.
5. Tips for foods
In Taiwan, you can find local delicacies as well as exotic foods. They are served in good quality with cheap price. You can find food in night markets and some food stalls around the commercial area. The average price for the meals in a day is around 300 NTD. (In Taipei.) For Taiwanese, breakfasts are an important issue. It's a way to start up your brand new day with a good mood so that you can be more productive for work. Oh, by the way, a lot of foreign visitors notice that they get fat in Taiwan. That's normal because the foods here are just so good.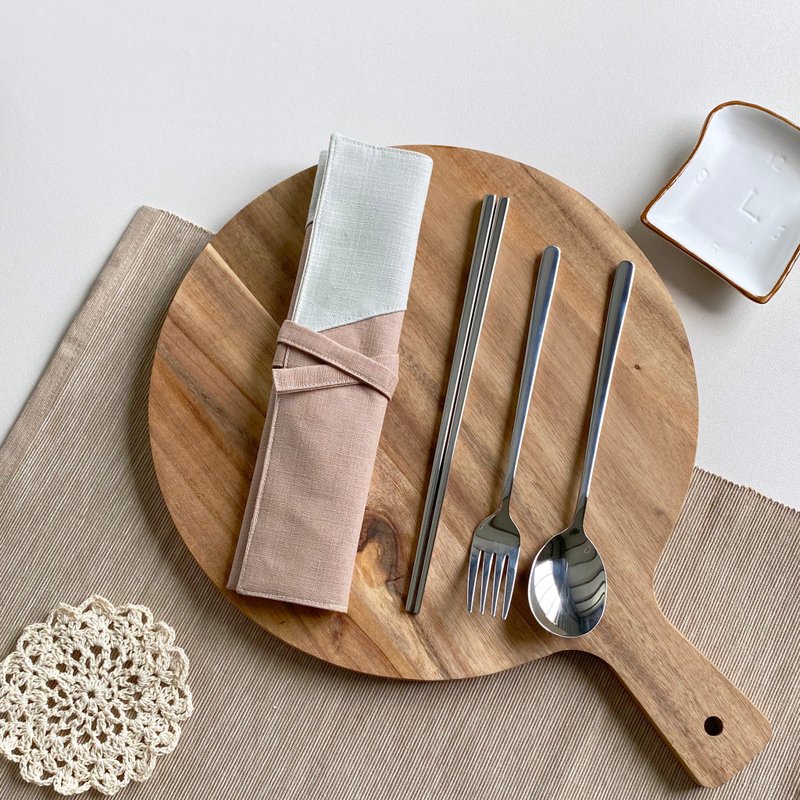 6. Convenience stores can do everything for you
In the convenience store, you can: get food, buy tickets, recharge Easycard, do laundry, send packages. Convenience stores are deeply rooted in our daily life. You will get used to it too.
Read more:Your Indispensable Friend in Taiwan-7-11
Read more: What Can You Eat with 100NTD in 7-11? 
Read more: FamilyMart vs. 7-11 What's your choice?
7. The receipt can be a lottery
Remember to keep the receipt, that's the shortcut to be the next millionaire. You can follow the information every two months to see if you are the lucky one. The reward is various from 200 NTD to 10,000,000 NTD.
8. The trash trunk plays Beethoven
When you hear Beethoven's melody in the neighborhood, don't take your wallet and storm out to get ice cream. The well-known melody is from the trash trunk, to show people it's time for taking out the garbage.   
9. You will get used to earthquake
There are about 23000 earthquakes every year in Taiwan, and 1000 of them are feelable. If you can feel the earth moving under your feet, yeah that's an earthquake. Don't be panic, most of the earthquakes are harmless. But you should still prepare yourself an emergency kit in case of a catastrophe.
10. Tribes are also a part of Taiwanese culture
So far there are 16 tribes that are officially recognized by the Taiwanese government. Taiwan's aboriginals are said to have appeared on the island some 6000-8000 years ago. The tribes are also believed to be the origins of Austronesia language and culture, thanks to migration.
Read more: All You Need to Know About Taiwanese Indigenous Peoples
That's all for the tips. Hope you enjoy your stay in Taiwan and remember to follow us on Facebook, Instagram, Twitter, Youtube